OUR SERVICES
YALONG STATIONERY CO., LTD. WAS FOUNDED IN 1997,LOCADED IN THE WORLD'S BIGGEST COMMODITY CENTER — YIWU CITY, CHINA. THE COMPANY MAINLY ENGAGE IN STATIONERY PRODUCTS, INCLUDING WRITING TOOLS, STUDENT STATIONERY, OFFICE STATIONERY AND EARLY EDUCATION SUPPLIES SERIES AND SO ON.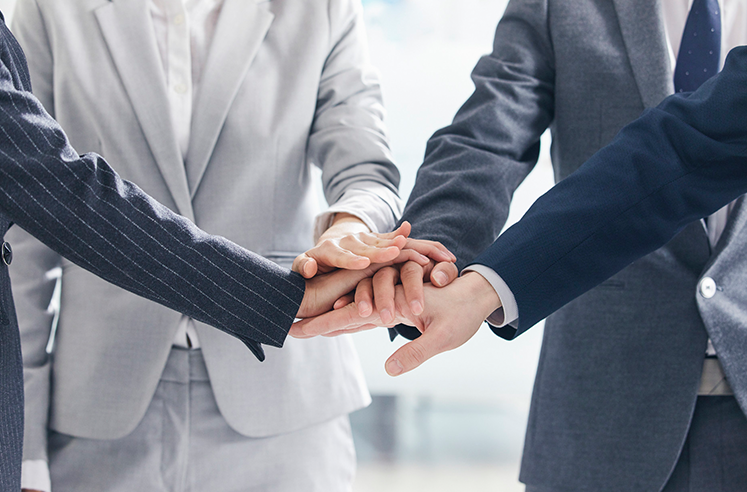 Product diversity
From writing tools to other stationery, YALONG can provide various products to help partners meet various needs of consumers.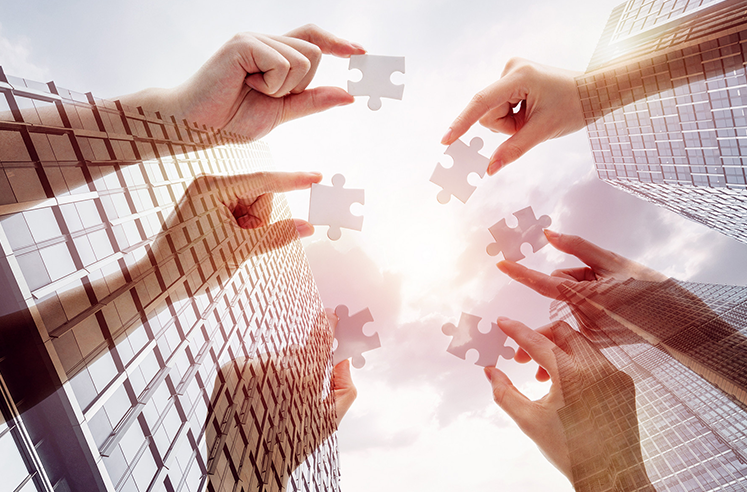 Quality Control
The high cost performance of YALONG products is the best in the world. We have many professional and experienced quality inspectors from excellent designers and engineers, who are very strict in the control of function, design and quality.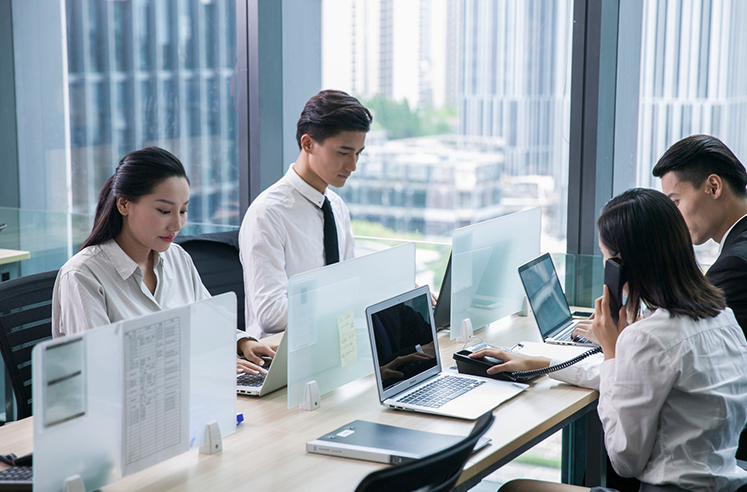 Trustworthy partner
YALONG has been involved in the stationery market for more than 20 years, and its partners have no worries. YALONG is a stable and reliable partner and can cooperate for a long time.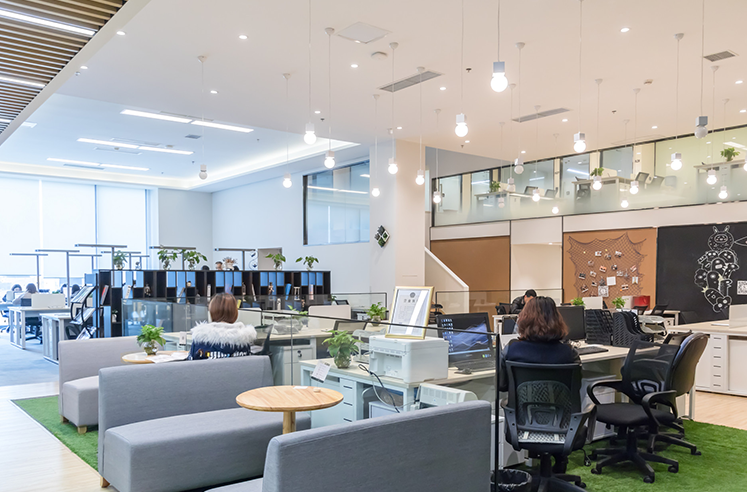 Brand awareness
We have a marketing team to support our partners to expand the market and improve brand awareness and popularity.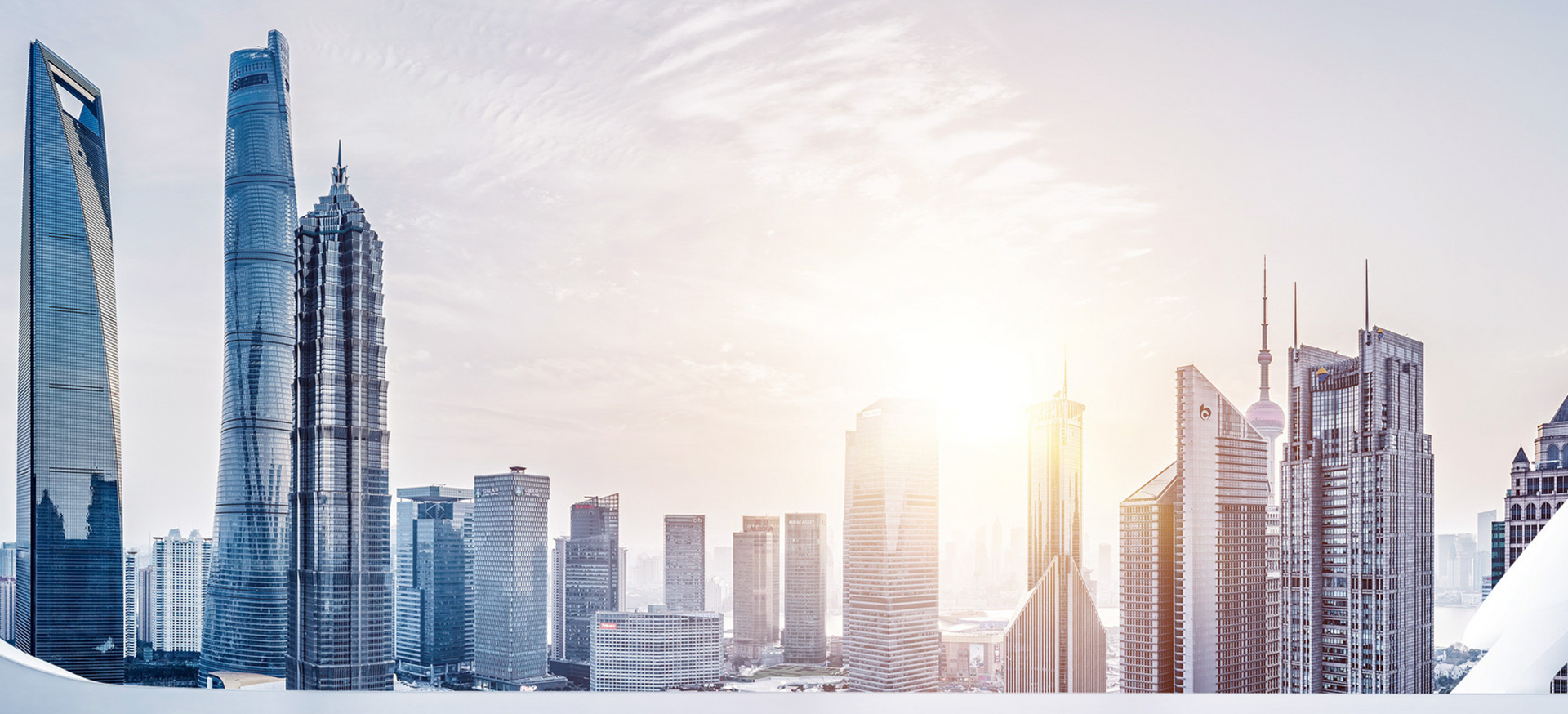 Design Team
We have a design team of 12 people. Some of them are good at product packaging design and some are good at product style design. They are the core of the company's design technology. Everyone has their own design talent. With the development of the company, the design team is constantly expanding.
Now our design team is more and more experienced and powerful, and the products developed are more and more abundant. So far, we have obtained many patents from many countries and become the leader of stationery industry.
Sustainable Development
In order to protect our earth's environment, we need to reduce our carbon footprint. The carbon footprint leads to the deterioration of the environment and biological health. Now we all need to make a contribution to the earth's environment.
We are committed to continuously helping our customers reduce their carbon footprint. Therefore, we use environmentally friendly materials in the production of all stationery products.
If you need stationery products, you can choose Yalong. Yalong Company was founded in 1997, mainly engaged in stationery products, including writing tools, student stationery, office stationery and early education supplies.