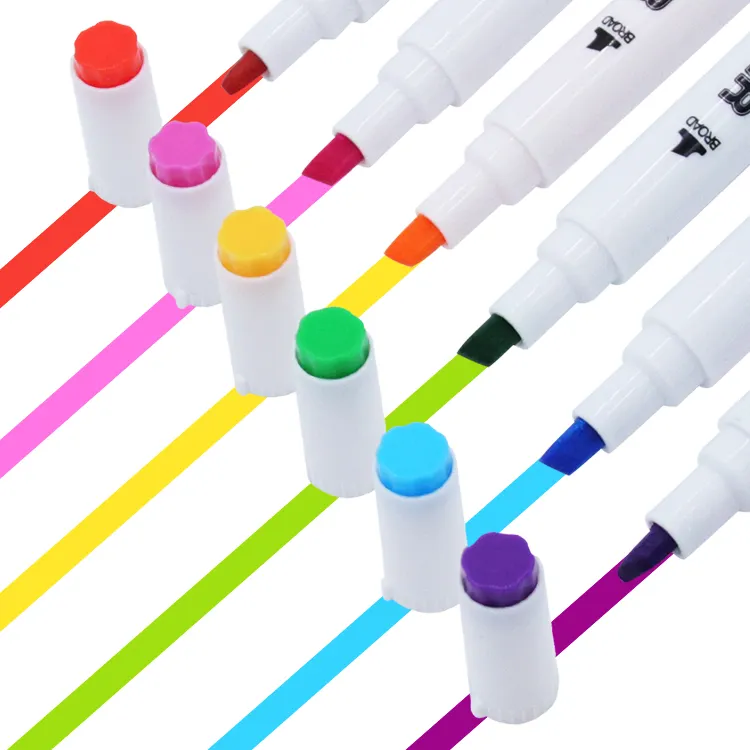 Stationery Wholesale: Precautions and Success Strategies

August 31,2023
1、 Industry Background and Market Overview
Stationery wholesale is an industry full of competition and opportunities. It involves various office supplies, writing tools, learning materials, etc., to meet the needs of different environments such as schools, offices, and homes. In this market, there is a wide variety of products, rapid updates, and fierce competition for quality and price. In order to stand out in the fierce market competition, stationery wholesalers need to pay attention to the following key issues.
2、 Product selection and positioning
Product types and quality: Understand market demand, choose diverse product types, ensure product quality, and meet the needs of different customers.
Uniqueness: Pay attention to the uniqueness of the product, provide products with innovative functions or designs, and attract consumers' attention.
Price range: Develop reasonable pricing strategies for different products, including both best-selling products with high cost-effectiveness and high-end products with high quality and price.
3、 Supplier and Price Management
Supplier selection: Establish long-term cooperative relationships with reliable suppliers to ensure product quality and stable supply.
Price comparison: Conduct market price comparisons, understand costs and competitors' pricing, and develop reasonable pricing strategies.
Inventory management: Predict market demand, reasonably control inventory, and avoid excessive inventory pressure.
4、 Market research and customer needs
Market research: Pay attention to industry dynamics and market changes, understand the situation of competitors, and capture changes in consumer demand.
Customer demand analysis: Understand the needs of target customers, provide personalized products and services, and improve customer satisfaction.
5、 Marketing Strategy and Channel Expansion
Online marketing: Utilizing internet platforms for product promotion, such as social media and e-commerce platforms.
Promotion: Enhance brand awareness and product reputation through advertising, promotional activities, and other means.
Channel expansion: Develop diversified sales channels, such as physical stores, e-commerce platforms, wholesale markets, etc., and expand sales networks.
6、 After sales service and customer relationship management
After sales service: Provide comprehensive after-sales service, such as returns and exchanges, handling product quality issues, etc., to improve customer satisfaction.
Customer relationship management: Establish a customer information database, conduct regular customer follow-up and care, understand customer needs, and improve customer loyalty.
Summary:
Stationery wholesale is an industry full of opportunities and challenges. To succeed in the market, wholesalers need to focus on multiple aspects such as product selection, supplier management, market research, price management, inventory management, and after-sales service. By continuously optimizing business strategies and establishing stable customer relationships, stationery wholesalers will succeed in the fierce market competition.